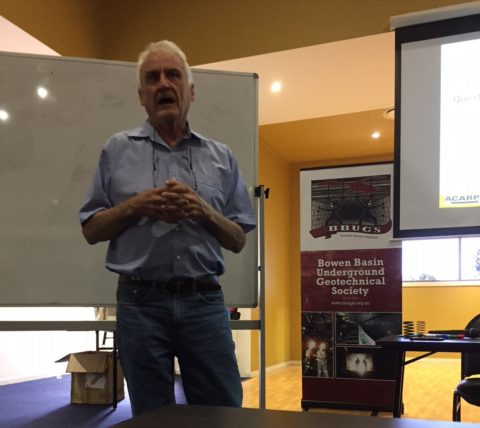 Fellow BBUGS Members,
Another excellent meeting was held on Coalbursts at the Mayfair in Emerald on August 31st, where Ismet Canbulat, Bruce Hebblewhite and Jim Galvin gave excellent presentations and over 30 members attended. $2000 was also raised in support of Vice Chairman Gaving Lowing in his battle against cancer. Presentations will be uploaded to the website in due course.
See below pictures of the event.
Kind regards
2017 BBUGS Committee